Direct Anterior Restorations
by Agne Malisauskiene
Intensive-workshop
5. July 2024
Berlin Dental Hub, Pfalzburger Str. 43-44, 10717 Berlin, Germany
form 9.00h to 18.00h
8 CME Fortbildungspunkte
Participation fee: 1.090,00 Euro incl. VAT
Early bird discount until 1. April 2024: 990,00 Euro incl. VAT
Every day dentists are facing challenges in free-hand restorations. Patients ask for same day treatments of chipped, worn or decayed teeth, closing diastemas in post – orthodontic restorations. They want fast, but reliable dentistry.
This one day course is intended for every dentist who performs direct anterior composite restorations.
The course consists of a lecture and hands-on. First part covers dental anatomical landmarks that matter in composite restorations, composite resin properties, effective use of rubber dam system, principles of free hand direct anterior restorations, simplified preparation, layering, finishing and polishing protocol in order to achieve seamless margins. Hands-on part consists of restoring central and lateral incisors (Class III, small class IV, diastema closure – all freehand restorations) utilising "Connect the dots" concept where the natural shape is followed.
The course will cover how to face everyday challenges in anterior restorations in order to achieve longevity and great aesthetics.
Lecture
Fast and efficient dentistry: freehand restorations in 30 – 40 minutes
Dental anatomy: the fundamentals and anatomical landmarks
Drawing exercise
"Connect the dots" – finding the anatomy
Lecture
Composite resin properties
Matrixing and layering
Creating interproximal contacts
Seamless margins
Hands – on
Lateral incisor – Class III restorations – small and large -layering, mylar pull, polishing.
Learning objectives: creatingpalatal marginal ridges, tight interproximal contacts, layering,creating invisible margins.
Hands – on
Central incisor – Class IV restoration – layering, finishing, polishing. 
Learning objectives
Seamless tooth – composite margin, mimicking contralateral anatomical and optical width.
Die Konzeption und Durchführung des Workshops erfolgt entsprechend den Leitsätzen zur zahnärztlichen Fortbildung der Bundeszahnärztekammer, der Deutschen Gesellschaft für Zahn-, Mund- und Kieferheilkunde und der Kassenzahnärztlichen Bundesvereinigung. Auf Grundlage der Punktebewertung werden 8 Fortbildungspunkte vergeben.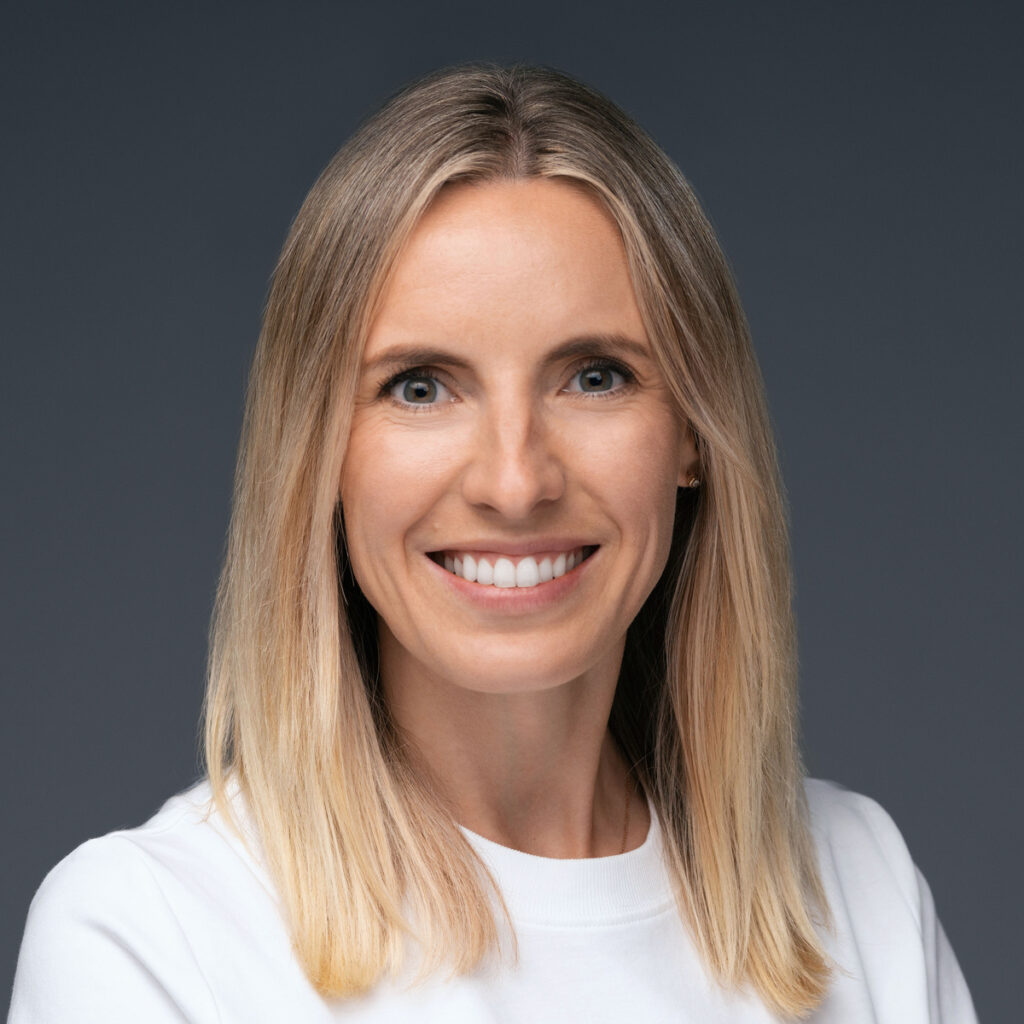 Agne Malisauskeine, Lithuania
General dentist

Internationally recognised dentist and lecturer who specialises in direct anterior restorations. Lecturing and teaching live and virtual hands – on courses focusing on techniques to restore anterior teeth with correct anatomical and optical properties.

Vilnius University, masters degree in dentistry, general dentist qualification – 2013

Work experience – working in a fast-paced dental practice in Vilnius

Educator in the Baltic Academy of Aesthetic Dentistry, RIPE Global cloud based dental education platform.